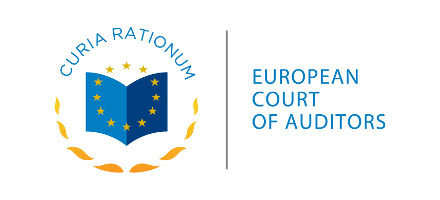 Today (12 May), the European Court of Auditors (ECA) will publish a special report on the European Investment Advisory Hub.
ABOUT AUDIT
Launched in 2015 as part of the so-called Juncker Plan, the European Investment Advisory Hub offers technical support to EU project promoters. The auditors examined whether the Hub's activities, from its launch in 2015 up until December 2018, had an effective impact in boosting investments in the EU. The report is expected to warn that, due to some strategy and implementation issues, the Hub did not target support to where it could add most value. The auditors will make a number of recommendations, also for the new InvestEU advisory hub proposed for the 2021-2027 programme period.

ABOUT TOPIC
The European Investment Advisory Hub operates as a partnership between the Commission and the European Investment Bank and works in cooperation with national promotional banks or institutions (NPBIs) and the European Bank for Reconstruction and Development (EBRD). The EU budget covers 75 % of the Hub's annual budget, up to €20 million, with the EIB covering the remaining 25 % up to €6.6 million.
The report and press release will be published on the ECA website in 23 EU languages today at 11h30. The ECA's special reports set out the results of its audits of EU policies and programmes or management topics related to specific budgetary areas. The ECA selects and designs these audit tasks to be of maximum impact by considering the risks to performance or compliance, the level of income or spending involved, forthcoming developments and political and public interest.
Source:: EU Reporter Feed
Comments
comments
Category: Energy, Uncategorized